Welcome!
---
The Dancer's Pointe
Certified to Teach:
Member of Florida Dance Masters, Inc.
Teaching dancers to follow their dreams with style, confidence and grace since 1990

Starting our 28th Year!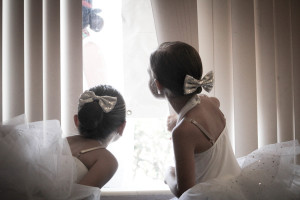 Announcing:  
Make-up days have been scheduled for Halloween and Hurricane Irma closures:  Tuesday classes will meet at their regularly scheduled times on Friday, April 27 and Tuesday, May 29, and Monday classes (other than Leaps & Turns) will meet at their regularly scheduled times on Wednesday, May 30.  (These closures did not affect the adult classes, due to their unique "session" scheduling).
Teddy Bears & Tea Parties – Tell your friends; this is a great introduction to ballet for the littlest dancers, ages 3-4! Registration is now open for our 8-week Spring Preschool Ballet Workshop with Mrs. Laura Daniels. Mondays, 4:15-5:00, April 2 – May 21. Tuition is $112, and there's no registration fee.
Jumpin' June Bugs – Registration is also open for our 2-week (4 classes) ballet/tap combo class for 5-6 year old dancers with Ms. Susi. June Bugs will jump and jive on Tuesdays and Thursdays, 5:45-6:45, June 12-21. Tuition is $56, and there's no registration fee.
It's a Sizzling Summer Fiesta at The Dancer's Pointe! – Register now for our summer dance and art camp, scheduled for the week of July 16-20, 10:00 to 2:00. Mrs. Hoover already has plenty of fancy fiesta art projects in the planning! Cost is $168 and includes all art supplies. Campers' families are invited to a show on July 20.
CALL OR EMAIL FOR MORE DETAILS
all photos courtesy of David Evertsen and Laura Daniels